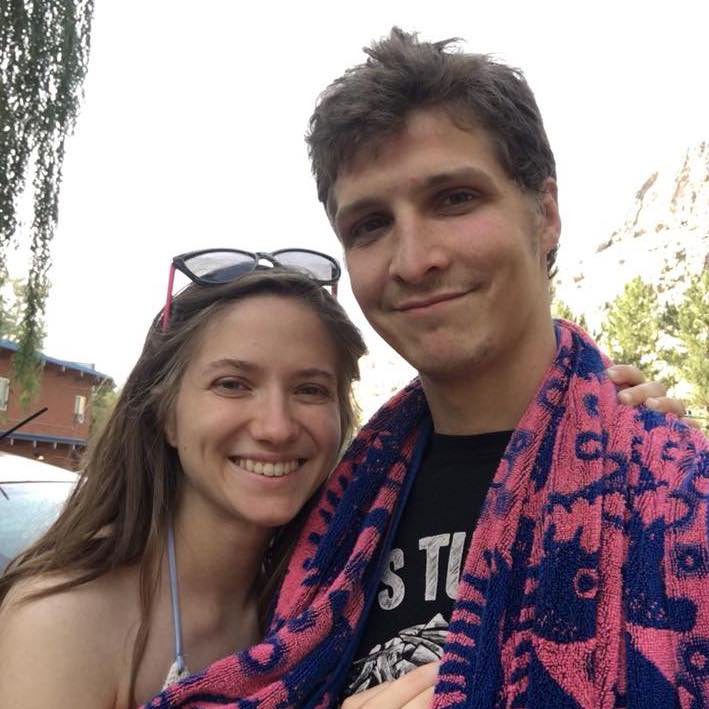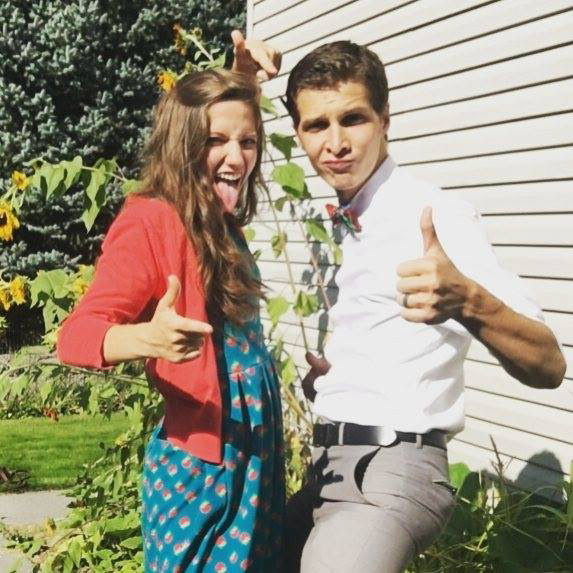 2018 marked the 10th year of my graphic design journey. The knowledge I have gained in these past years that have not only influenced the style and quality of work, but have cultivated who I am, and what I stand for. I embarked on this journey as a Sophomore in high school. Alan freeman's Digital Media class was where met the adobe creative suite for the first time. Up until that point I had exclusively worked in MS paint on a dinosaur of a compaq in my parents kitchen. Unfortunately the internet never forgets (http://addalaugh.weebly.com) circa 2007.
The next three years taught me the basics of photoshop, illustrator, and at that time macromedia  flash; which led to assistant teaching the class my senior year. That class and other opportunities with the Technology Student Association furnished me with an education in t-shirt, sticker making, posters, yearbooks and more. 
Upon graduation I had dreams of working for large ad agencies. I spent the summer before college making mock ads for paper towels and film companies. Unfortunately I spent two years in two different majors—neither of which were conducive to my greater goals. I did however gain a great education in experience.
My first semester of college I was attempting to re-design part of the schools logo that I felt was silly and didn't make much sense. Upon presenting this rejected idea I was recruited by the Student Alumni Board, and was asked to serve as their Marketing Director. This position bled into the UVU Student Association as their "Marketing director of the fine arts committee". All of these fancy titles ultimately amassed to a small office in the Alumni House, and the duty of designing an endless supply of posters, banners, ads, t-shirts, and all manner of spirited paraphernalia. All for absolutely no pay as a volunteer. It was around this time that I started pursuing freelance work alongside my retail day job. I chose "GArtisan Inc." as a play on the concept of "graphic artisan", but it didn't track well. it did however provide me with a solid username for the ever-growing digital age. 
Needless to say, my life and choices took me out of school, and back to my home town. There I spent three years working at a carpet store, a water softening joint, Banana Republic, and a local dance club, all while pursuing an active freelance jobs simultaneously. These years also provided new experiences such as; starring in no-budget films, mixing sick beats as a karaoke Dj at club infinity, and running around salt lake with my friends accomplishing nothing, but having a blast. 
By 2014 I had my life somewhat back together. I had been workin on some bigger freelance gigs, and was looking at taking two years off for to pursue a religious mission. My pilgrimage to Iowa favored me with amazing personal rewards. I learned diligence, perseverance, leadership, social skills, spiritual enlightenment, and even the occasional design exercise.
In 2016 I headed to Rexburg to attend BYU-Idaho. It took me all of a month to find a job on campus as a designer in the Student life Communications department. This was my first taste of legitimate, organized, official, office design work. We made posters, banners web ads, style guides and more for the groups and organizations on campus. The work load was overbearing, but the environment was a blast. We came up with clean, creative, expressive concepts in such a short amount of time it was dizzying. My adobe proficiency shifted from photoshop to illustrator, as I launched into vector graphics and compelling type. My 8 months there were incredible. I had a passion for my work, and I did it well. As the organization changed I felt inclined to move to BYUI University Relations. Here we worked on the the schools official PR. The school website, branding and style. posters, and concepts that would be used for years to come.
 My semester at UR was slower than most, but the education I gained at the hands of Tony Carpenter and Brian Memmott was priceless. Most importantly I learned about a legacy of design not only in Rexburg, but throughout history—from which I drew heroes of the bauhaus, and others eras of design including Milton Glaser, Bradbury Thompson, Kandinsky, Mark Rothko, Casper David Friedrich and more. 
Subsequently, in 2018 I was offered an in-house design gig working remotely for 7k Metals in Idaho falls. I enjoyed helping them through a transitory phase until they found a more permanent solution. My work there was noticed and I got scouted for a company based in California called Skin Research labs; where they produce various beauty products. I then returned to campus as a teaching assistant to Brian Memmott. I assisted with Introductory art & design, as well as the history of design and illustration class. To subsidies my hours as a TA, I also worked part time design for the Student Support activities and mentoring program. This soon shifted into a full-time position as the promotions team lead. I thoroughly enjoyed my year with student support. It was great learning to delegate, and manage a team of students with various strengths. Fortunately enough all of these experiences prepared me for my internship at Melaleuca's global headquarters in Idaho Falls. I've loved my time at BYU-Idaho. I enjoyed working with the Art Department on many different levels. The people I met, the mentors I gained, the valuable experiences have changed my life. This December I will graduate with a BFA in Graphic Design, and will embark on a whole new industry expedition. My journey in design has been a wild ride. I have learned so much in the past decade, especially at BYUI, I cannot wait to see the next 10 years have in store.