In January of 2018  BYU-Idaho was approached by the city of Rexburg to help them design a visual style for the healthy recipe program they were preparing in response to a "high five" grant that the city had received from the Blue Cross of Idaho to improve and support the community and it's members. 

 As a class, we were asked to operate as a design firm, with five  separate groups. We were to Select a group name, and logo, and then asked to fulfill a list of deliverables for the city. 
A major focus of the project was developing a system for storing, collecting, and using recipes to use in accordance with government standards for a healthy diet.
Deliverables included: a logo, colors, fonts, a website, store tags, recipe cards, a card storage method, and a scale mockup of in-store graphics and  environmental design. 
As a team we came up with the "tracker bar". A way to measure the necessary portions of select meals to gauge your diet in comparison with the suggested government standards.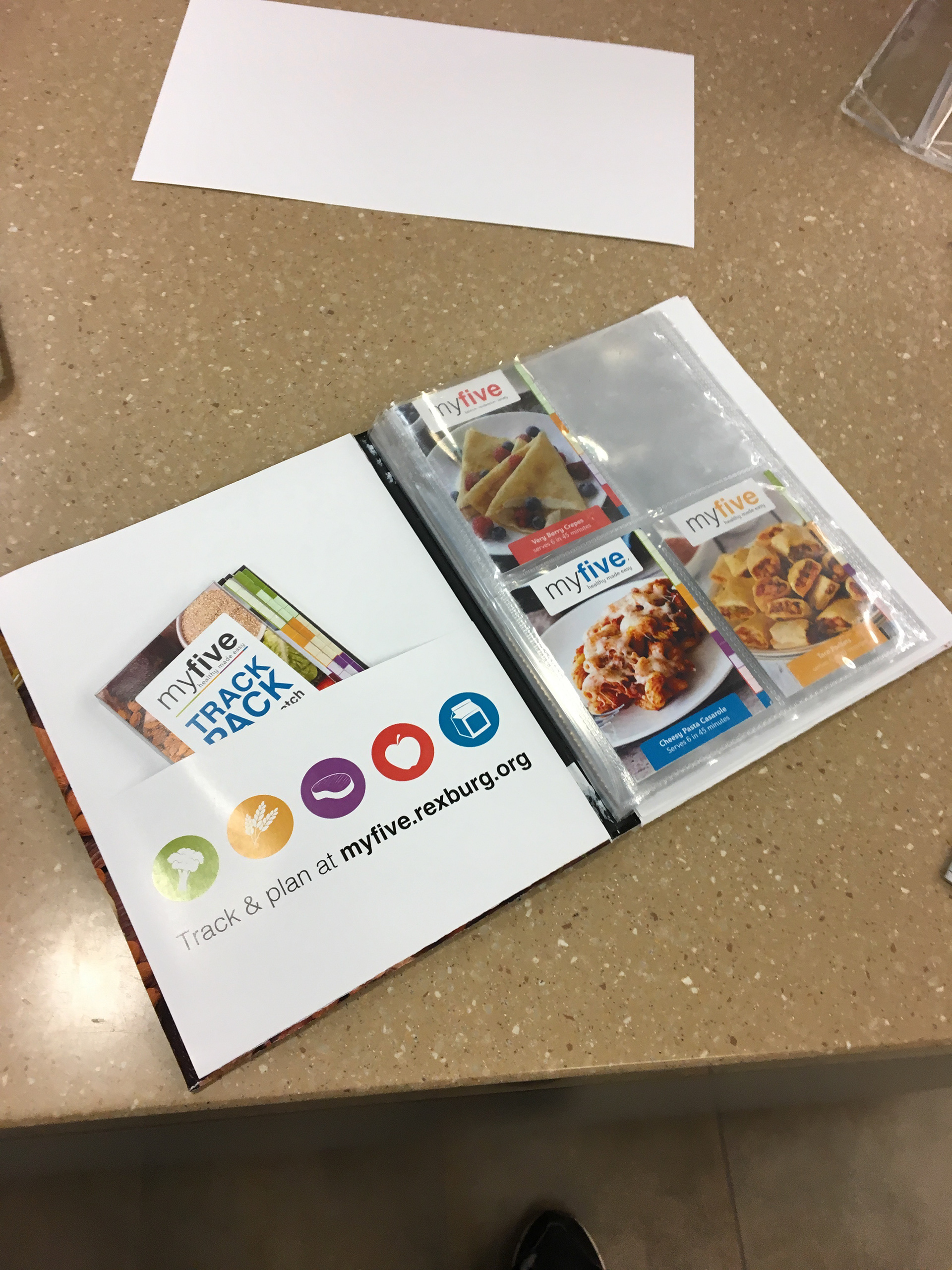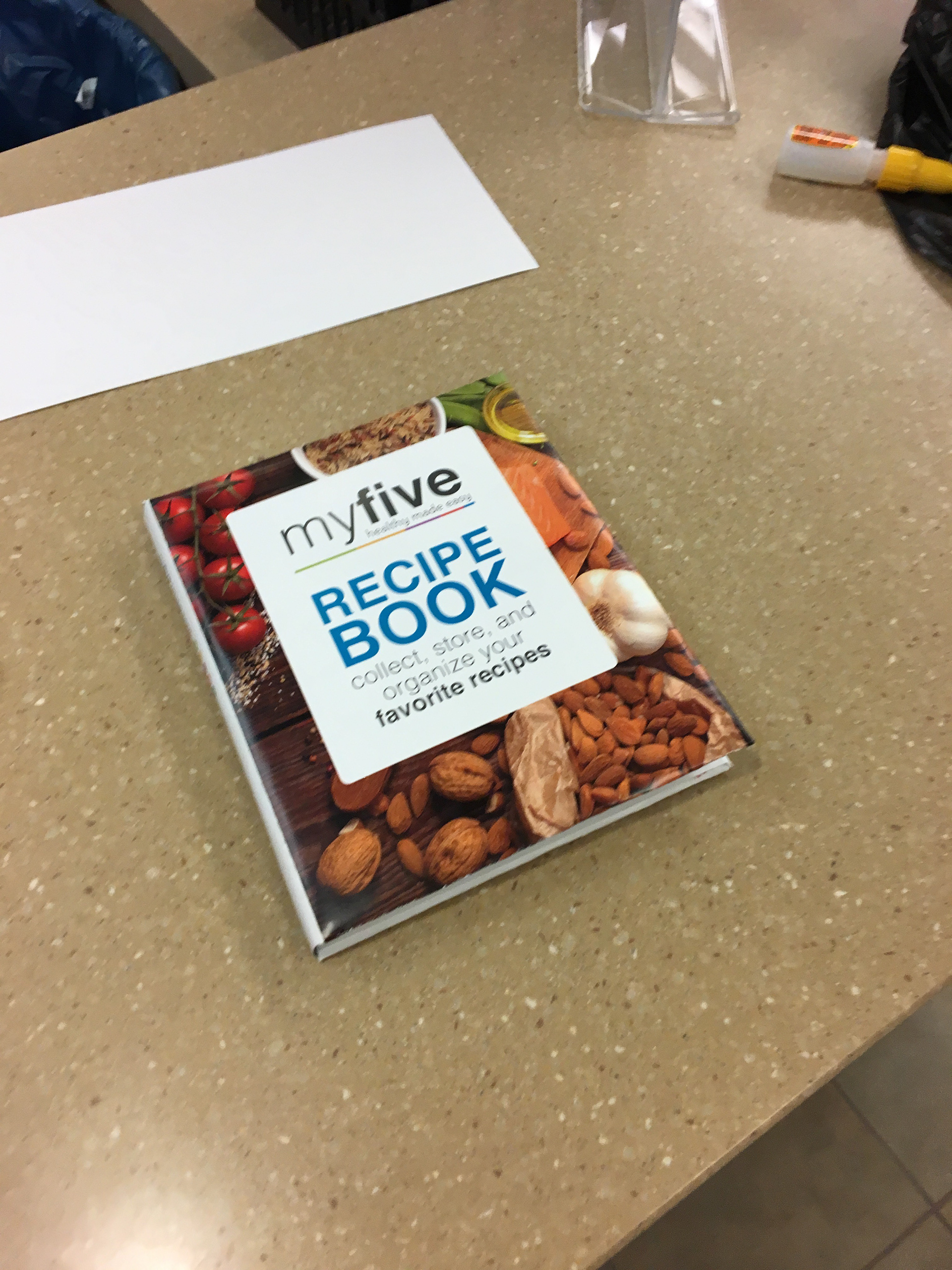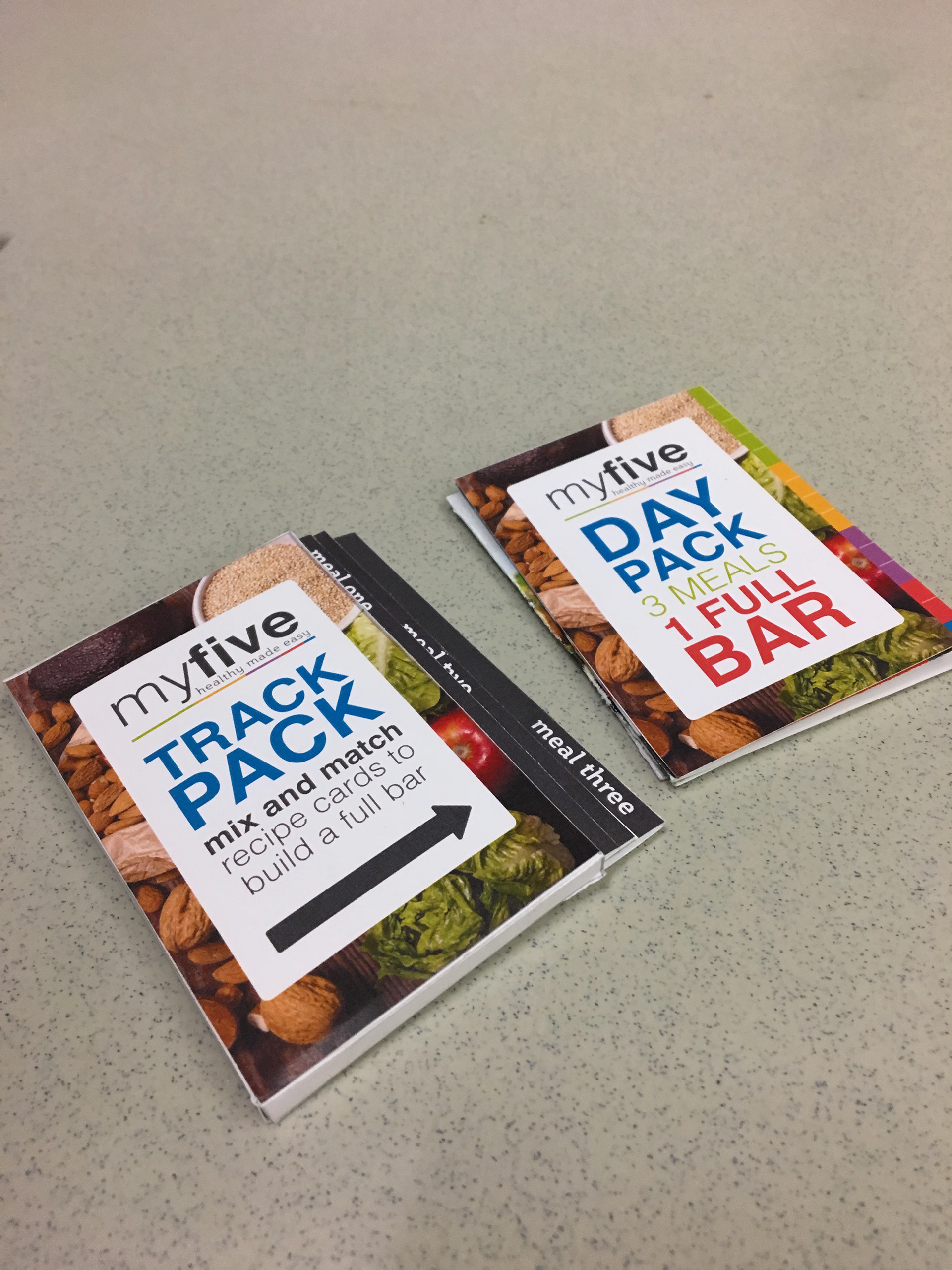 Our final assets were presented to members of the city council, the mayor, and a representative from the Blue Cross of Idaho. This was a challenging, but enjoyable experience. I had a great team, and we were very pleased with our final designs.