Everything In-between Sequential Stories 
Challenge: Create three different sequential stories for "everything in-between" the the following concepts. 


Loop: Begin and end with the same concept (a one-inch circle).
Destination: Begin and end with separate but similar concepts (a one-inch circle to a one-inch square).
Distance: Link two dramatically un-related concepts through a variety of associative connections (an arrow and an egg).
These were my sequential stories.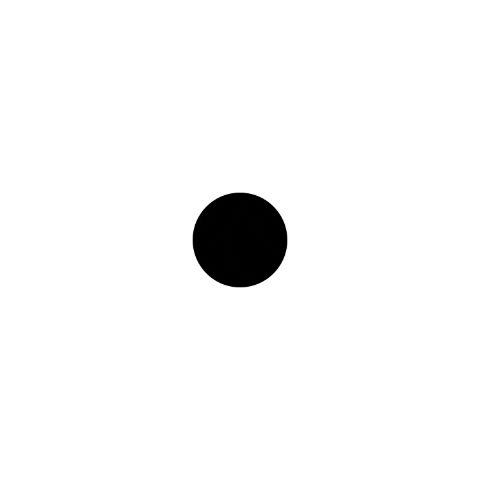 Destination
(Circle to Square)
I found this exercise very insightful. I learned a lot considering the spreads, being read together rather than each page individually. I also learned how to change scale to improve the visual interest. Lastly, I learned how to think ahead to the surprise, or twist that will help the reader stay engaged. I feel like these principles apply to not only print media and traditional storytelling, but also to digital experiences; like app flow, or web layout.